Is it Non-Toxic?
Answer: Yes, it is safe.
Our products are specifically chosen because they are safe for everyone in your home including children and pets, as well as the environment! If you have specific allergies, or other concerns please chat with us, or call us. We love our job, we love our valley, and we care about the environment. So, we do everything we can to keep it and those you care about safe.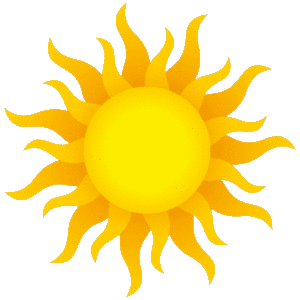 How long does it take to dry?
Answer: It dries fast!
With the best professional carpet cleaning equipment available, we make sure your carpet or upholstery dries as quickly as possible while still giving it a DEEP clean! Typically, it takes just a few hours. (Some factors – such as weather - can affect dry times.) Just another reason we are the Valley's favorite carpet cleaner.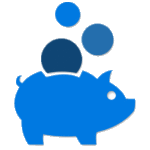 How much does it cost?
Competitive Pricing
Our minimum charge is $125
We charge by the square foot of actual carpet cleaned for carpet cleaning. By request, we can measure and give you the exact price prior to starting the cleaning. If you want an estimate over the phone just give us a call at 208-788-3885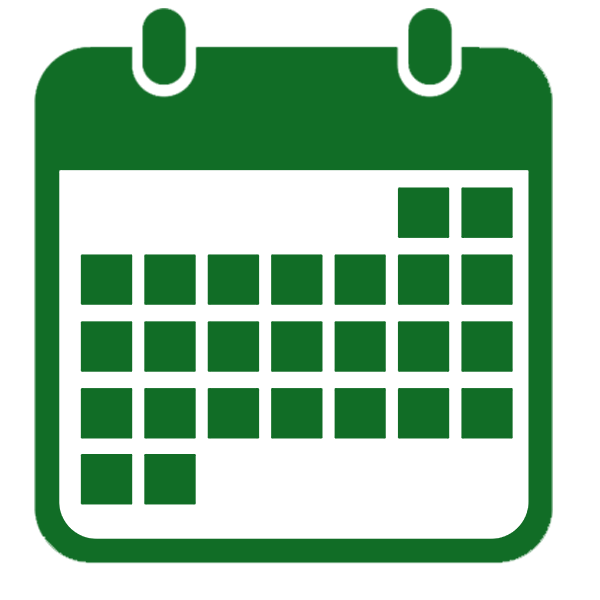 When are you available?
Answer: Typically within 1 or 2 weeks
You can check our availability and schedule online by clicking one of the buttons below. Feel free to call us with any questions.
Let's get started! Schedule your appointment online.
Click on "In home cleaning services"
Then choose what you would like us to clean.
Carpet Cleaning - Fresh, Clean, Soft - Wonderful!
Does it matter which carpet cleaning company I use?
Did you know...carpet is one of the dirtiest things in most houses? Why? People and pets track dirt and other filth into the house on their feet, leaving it in the carpet.
Pet accidents and spills over time also contribute to the problem. Simply vacuuming doesn't remove germs, and carpet is often the thing we wash least often in the house, Yikes!
Our passion is to make people happy, and to make your home clean!
Therefore, we put our heart into cleaning your home. That is why White Cloud Carpet Cleaning is your best choice for a professional carpet cleaner in Sun Valley, Ketchum, Hailey and Bellevue, Idaho. Give us a chance to clean your carpets, upholstery, tile, and area rugs and let our work speak for itself.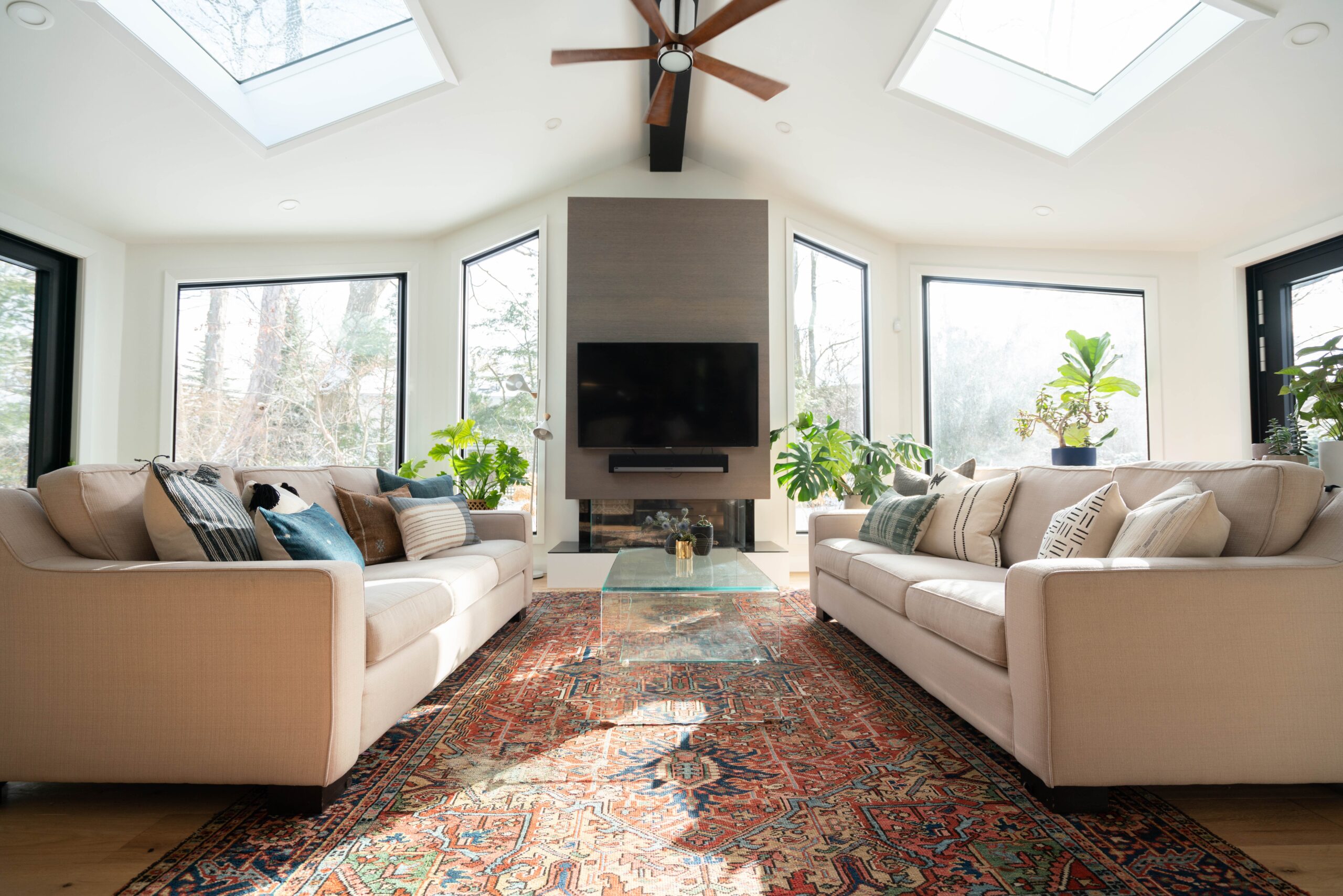 Punctual
Every effort is made to be right on time. If the schedule looks like it will not be as you expected, we will call you in advance. Please allow a one-hour window either side of your appointment as we often cannot control how long a job earlier in the day will actually take.

Polite
No rude, gruff, opinionated technicians. We respect you, your home, and your wishes.

Clean
All of our technicians are non-smokers. They will arrive to your home clean, and professionally dressed.

Everything you want from a professional carpet cleaner.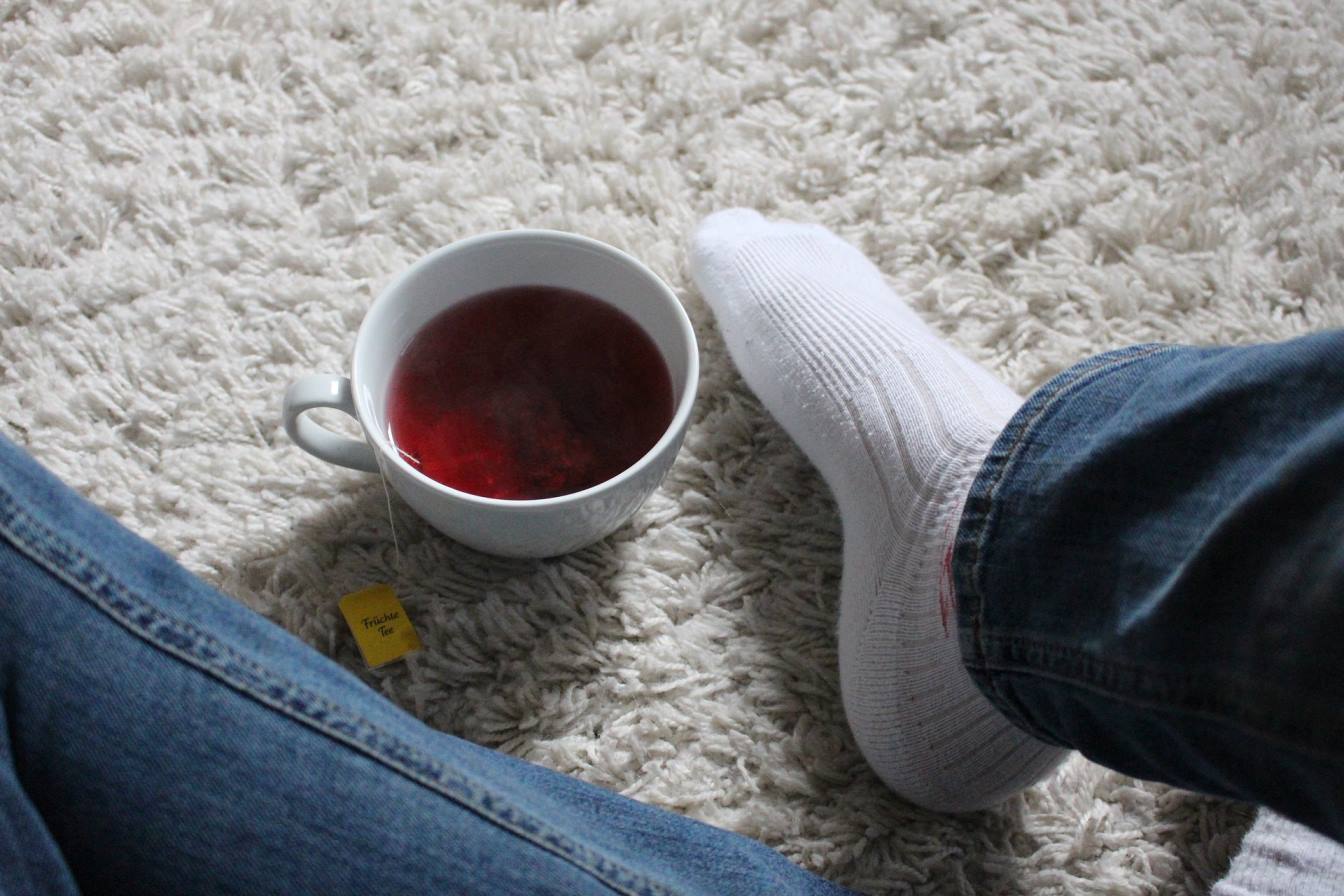 Professional Carpet Cleaners
Certified. Insured. Experienced.

We live in one of the most beautiful places on the planet! But, one of the greatest things, something that we can all agree on is that having a beautifully clean home makes us happy.

Schedule your carpet cleaning online or call us 208-788-3885 (option 1)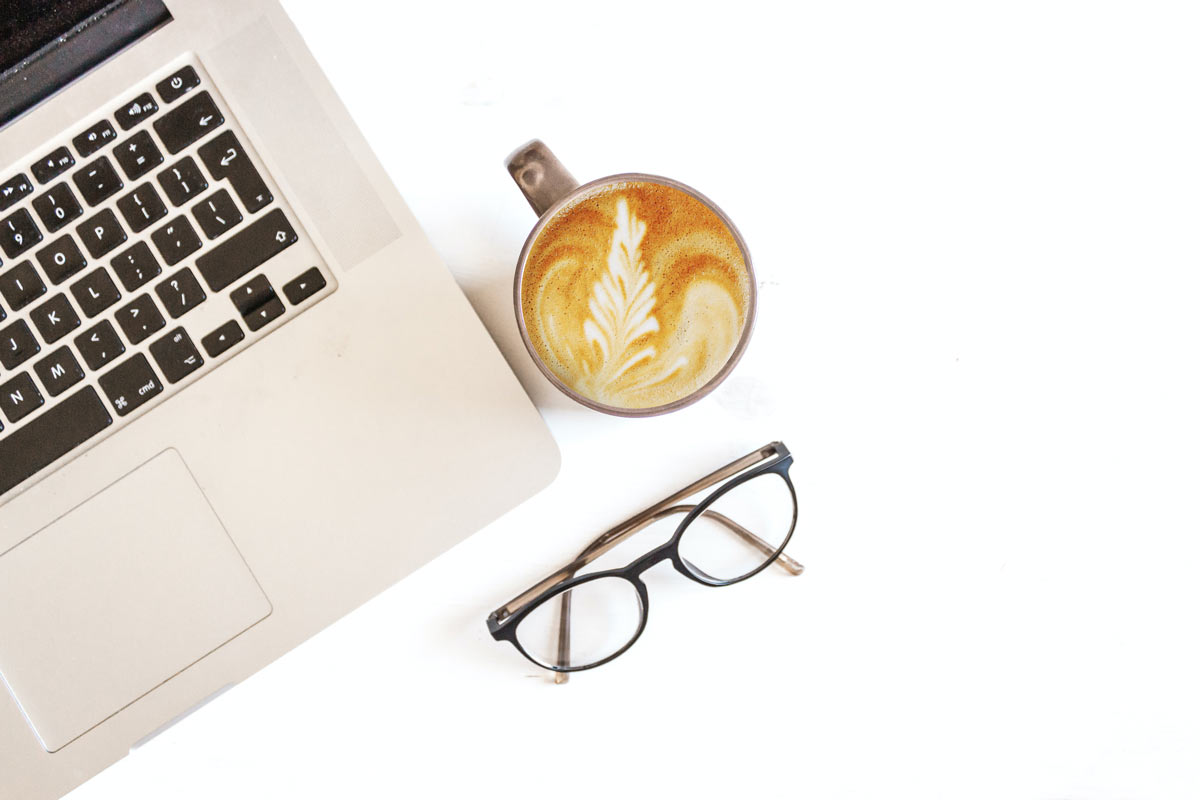 How can White Cloud Carpet Cleaners help?
We know that you want your home to be a clean and safe environment. So do we!
That is why we have invested many years into learning and perfecting the best cleaning techniques to get the dirt, grit, and grime of daily life up and out of your carpet with the least amount of hassle to you and to the planet.