Carpet cleaning is one thing, but upholstery cleaning is entirely different.
Since you trust White Cloud Carpet Cleaning to clean your carpet, you can also trust us with your upholstery cleaning. We know that your upholstered furniture may be one of the biggest investments in your home, and you can rely on our experience and training to do a beautiful job cleaning your furniture. Our technicians are highly trained and have a LOT of experience using the highly effective hot-water extraction cleaning method we have been using on carpet and upholstery for years.
In order to do the best job possible, we have special tools and products made specifically for upholstery cleaning. It all begins with an on-site analysis of your furniture to determine the appropriate technique. Then we use our specially formulated furniture cleaning agents to clean your furniture powerfully but safely. Our well-trained professionals ensure that everything is done right.
The results speak for themselves: cleaner, longer wear and improved air quality. Upholstery is one of your largest investments in your home, we can help you care for it properly. After cleaning, you will be rid of the dirt, dust and other soils that collect in the cracks and crevices of your upholstered furniture. And most importantly, better care extends the life of your investment.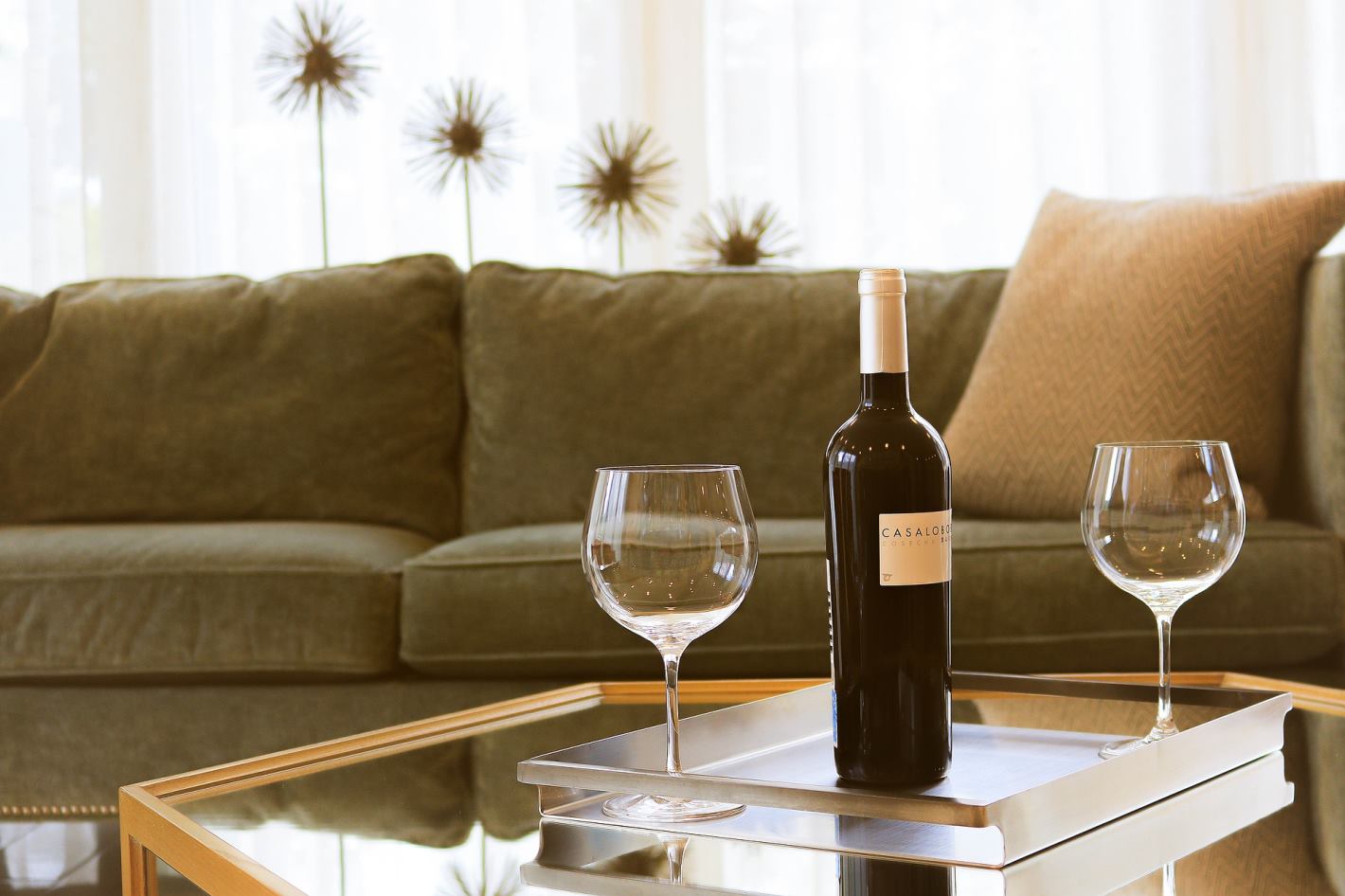 Stain Protection, and odor control.
We also offer stain protection services for your upholstery. This is a spray on application which creates a barrier between your upholstery fibers and soils or spills. This improves resistance to dry soil, water-based stains, and daily wear.
Due to unwanted residual odors, deodorizing may be needed. A good deodorizer neutralizes odors by eliminating them at their source.
We use the best products available, not only to get the job done, but to keep your home clean and safe. All cleaning products we use are also safe for our planet and environment.
BASIC
$19.5 PER LINEAR FOOT
Pre-inspection
Pre-treat all spots
Deep steam clean
Extra Vac for fast drying
PLUS
$26 PER LINEAR FOOT
Pre-inspection
Pre-treat all spots
Deep steam clean
Extra Vac for fast drying
PLUS
Apply stain protector
finish groom
PET EXTRA
$29 PER LINEAR FOOT
Pre-inspection
Pre-treat all spots
Deep steam clean
Extra Vac for fast drying
Apply stain protector
finish groom
PLUS
Apply deodorizer
Pet hair removal