Owner - Micah Gittins
Micah grew up watching his dad, Ron, build and maintain White Cloud Carpet Cleaning, a respected local business, working alongside him for many years. In 2004 Micah took over and started managing the family business.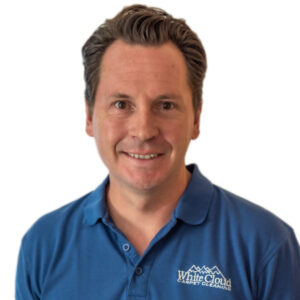 Mitch Hales
Certified IICRC Carpet Cleaning Tech
Certified IICRC Stone/Tile Cleaning Tech

From the Boise area, Mitch has made the Wood River Valley his home. He joined White Cloud Carpet Cleaning in 2020 and quickly became our lead technician. We constantly get reviews like "very polite, punctual and extremely detailed in his work!"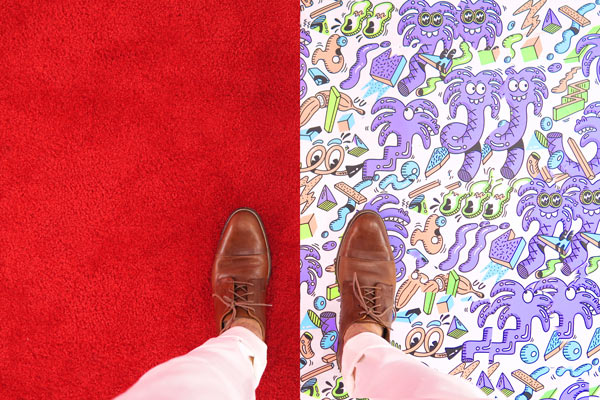 Safe/Deep Cleaning

Friendly technicians and Green Cleaning techniques mean nothing if the carpet doesn't actually get clean!
That is why we at White Cloud Carpet Cleaning combine the latest technology in cleaning with our friendly approach to give you the best possible end result.

We don't use harsh chemicals that leave lasting odors you and your family and pets will all be happy with our cleaning.

We are locals.

We love it here and we love the people that make up our community.

Environmentally Friendly
We love the Wood River Valley, the rivers, streams, and mountains hold a special place in our hearts. As a result, we want to do our part to preserve their beauty. This starts with responsible use of cleaning solutions and water. Ask us for more information on how we do this.

Here at White Cloud Carpet Cleaning we want to work for you today, and in the future. We want to be the carpet cleaning company you trust and will use for years to come. Therefore, we strive to be the best.