Inspection
Begin with a walk through your home to see the scope of the work and make suggestions on how to proceed. Measure all areas agreed upon and give you an exact price of the cost of your cleaning.
Pretreatment
Now the hard work begins
Environmentally friendly pre-treatment prepares the carpet for cleaning by loosening the dirt that has attached itself to the carpet fibers.
Hot Water Extraction
High-pressure hot water is applied to the carpet. Blasting away dirt and grime from deep in the carpet and then vacuuming it up with our high-powered, truck-mounted system that is the best in the industry.
Stain Removal
We are trained and equipped to remove almost any stain. Unfortunately, some stains we cannot remove, but if they will come out... we'll get them out!
Stain Protection
Once cleaned, we highly recommend applying a stain protector. This product protects the carpet or upholstery from future spills and stains, making it easier to clean and less likely that stains will be permanent.
Grooming
Smooths out the surface of the carpet providing a beautiful, finished appearance. Also facilitates faster drying!
Schedule your appointment for carpet cleaning online.

Or scroll down for more detailed information about our process.
Choose your level of service
BASIC
$0.45 PER SQUARE FOOT
$125 Minimum
Perfect for move outs or those who have their carpets cleaned regularly.
Open areas or empty home
Pre-vacuum if needed
Pre-treat all open areas and spots
Deep steam cleaning
Extra vac for fast drying
PLUS
$0.49 PER SQUARE FOOT
$175 Minimum

Perfect for a furnished home
and home owners who want a very thorough cleaning.
Pre-treat all areas and spots
Deep steam cleaning
Extra vac for fast drying
PLUS
Pre-vacuum
Move small/light furniture
Groom

PREMIUM
$0.99 PER SQUARE FOOT
$225 Minimum

Perfect for those who want a deep cleaning. This is suggestesed to be done yearly to keep your home clean and preserve your carpet for years to come.

Pre-vacuum
Pre-treat all areas and spots
Deep steam cleaning
Extra vac for fast drying
Groom
PLUS
Move couches and clean under beds
Apply stain protection

Save money with our combo deals
Our Method:

We know that you want your home to be a clean and safe environment, so do we! That is why we have invested many years into learning and perfecting the best techniques for cleaning carpet, rugs, upholstery, and tile.

We aim to get your home clean with the least amount of hassle to you, all while protecting our planet by using environmentally friendly products.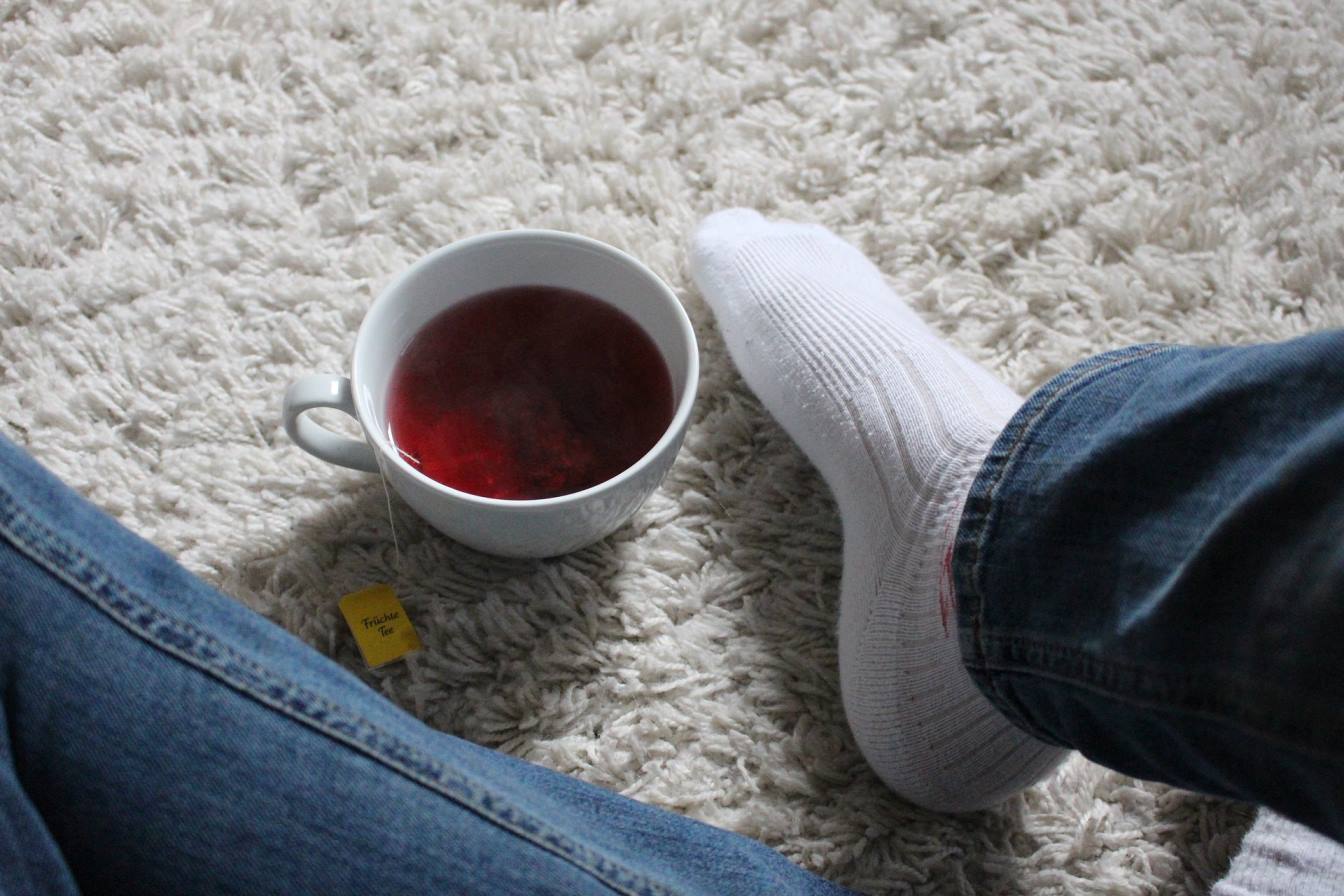 Step 1 is who we are as people.

It doesn't matter how many steps there are to a method of carpet cleaning if you don't like the person in your home.

Local
Punctual
Friendly and trustworthy
Detailed and thorough
We want you to be completely satisfied with our work, this desire influences everything we do.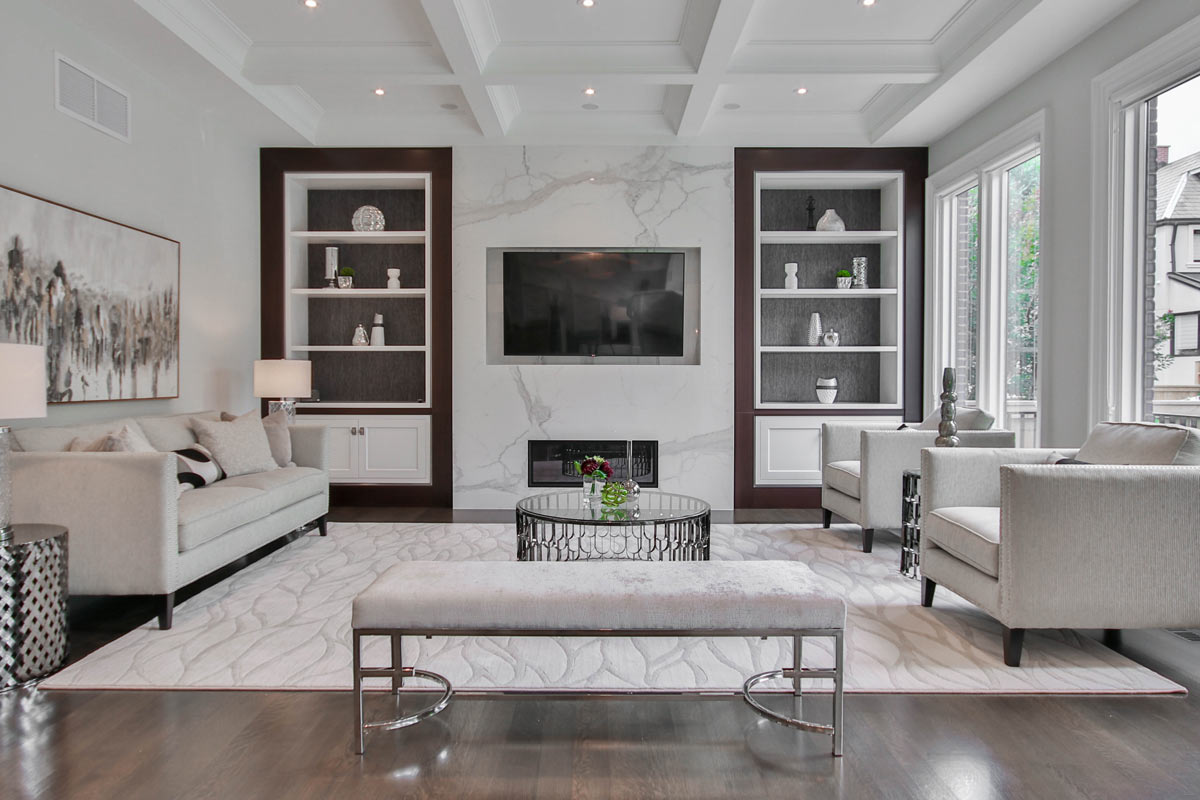 The Cleaning Process
Your appointment will begin with a thorough inspection of your home to identify the scope of work that is needed.
If you have spots or stains that need special attention, please be sure to tell us in advance so we can bring the proper tools with us.


Ideally, the carpet will already have been vacuumed when we arrive, however, if needed, we will pre-vacuum your carpet for you. Vacuuming is a vital step to prepare your carpet for a thorough cleaning.


Next, we apply an environmentally safe pre-spray to the carpet that begins to loosen the dirt and grime that is attached to your carpet fibers. This product is safe, odorless, and rinses out completely!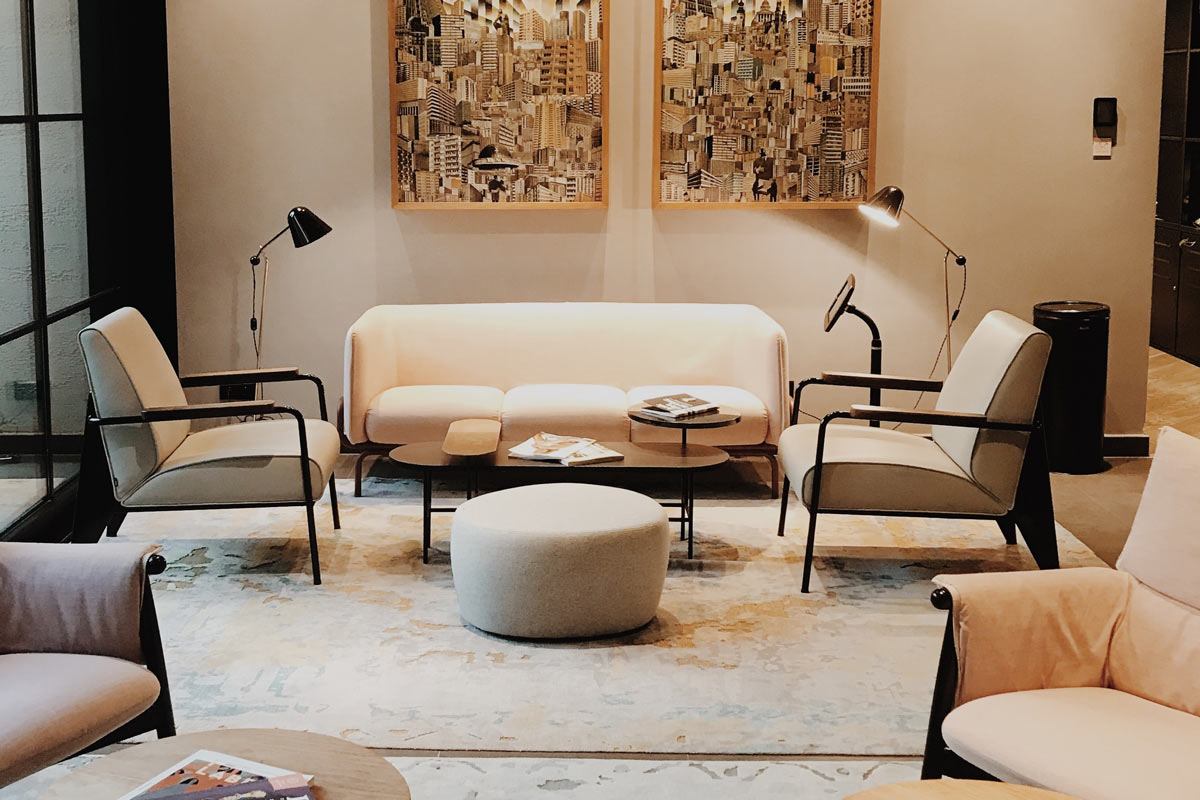 The Cleaning Process Part 2
After the pre-treatment comes the actual steam cleaning (hot water extraction).



We use a top-of-the-line truck-mounted steam cleaning system.



In our van we have the industry's best equipment to ensure a high-quality cleaning. Our van provides a light stream of high-pressure steam to the cleaning wand. This steam is applied at high pressure to your carpet. The heat and pressure loosen the rest of the dirt from your carpet fibers.

Attached to the wand is a super high-powered vacuum. Therefore, as soon as the high-pressure steam hits the carpet, the specially designed vacuum head of our wand passes over the carpet, sucking all the grit, grime, and filth out of the carpet and into a large tank in our van.

If needed, this process can be repeated to ensure that your carpet is completely clean. Another quick pass with the wand to vacuum out as much moisture as possible, ensures fast dry times and clean carpets.



This process rinses clean and leaves no sticky residue or strong odors. Therefore, your carpet stays clean longer!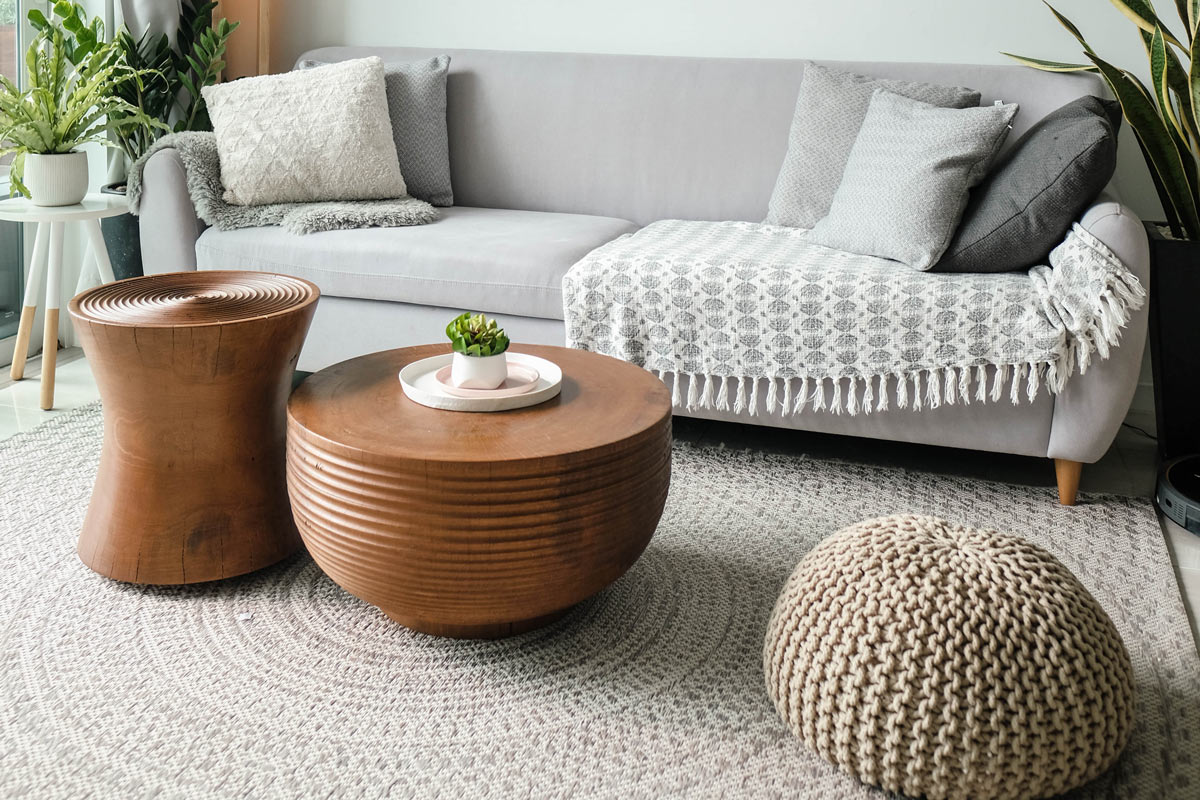 What about stains?
At this point we turn our attention to any stubborn spots or stains.


We carry with us a collection of specialty spot removers. If it can come out, we will get it!


These spots may include pet stains, wine stains, gum, coffee spills, cool-aid, milk, you name it... we can get it out.

(In the rare case that these spots return after we have cleaned the carpet, we will return to clean them again FREE OF CHARGE).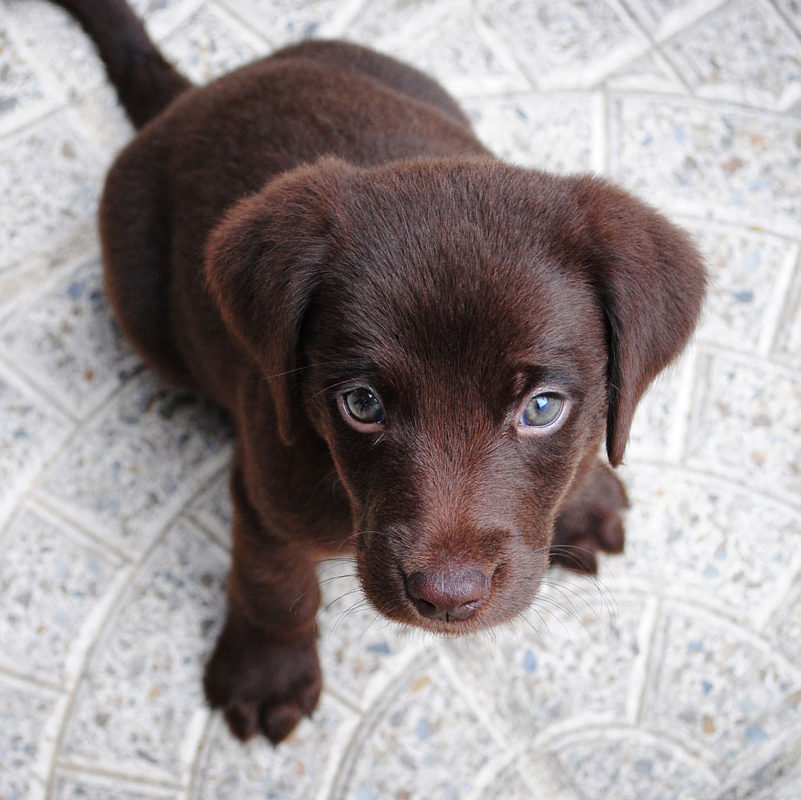 The Final Touch
Finally, to finish up the cleaning process we groom the carpet with a specialty tool.


This helps to set the fibers of the carpet back to their original position and it helps the carpet to dry properly.


We don't leave strange stripes or triangles in your carpet. Just nice, smooth, clean carpets!


Additionally, if you need your carpet dry as soon as possible, we can leave you a couple of small fans to help speed up the drying time. (small fee applies)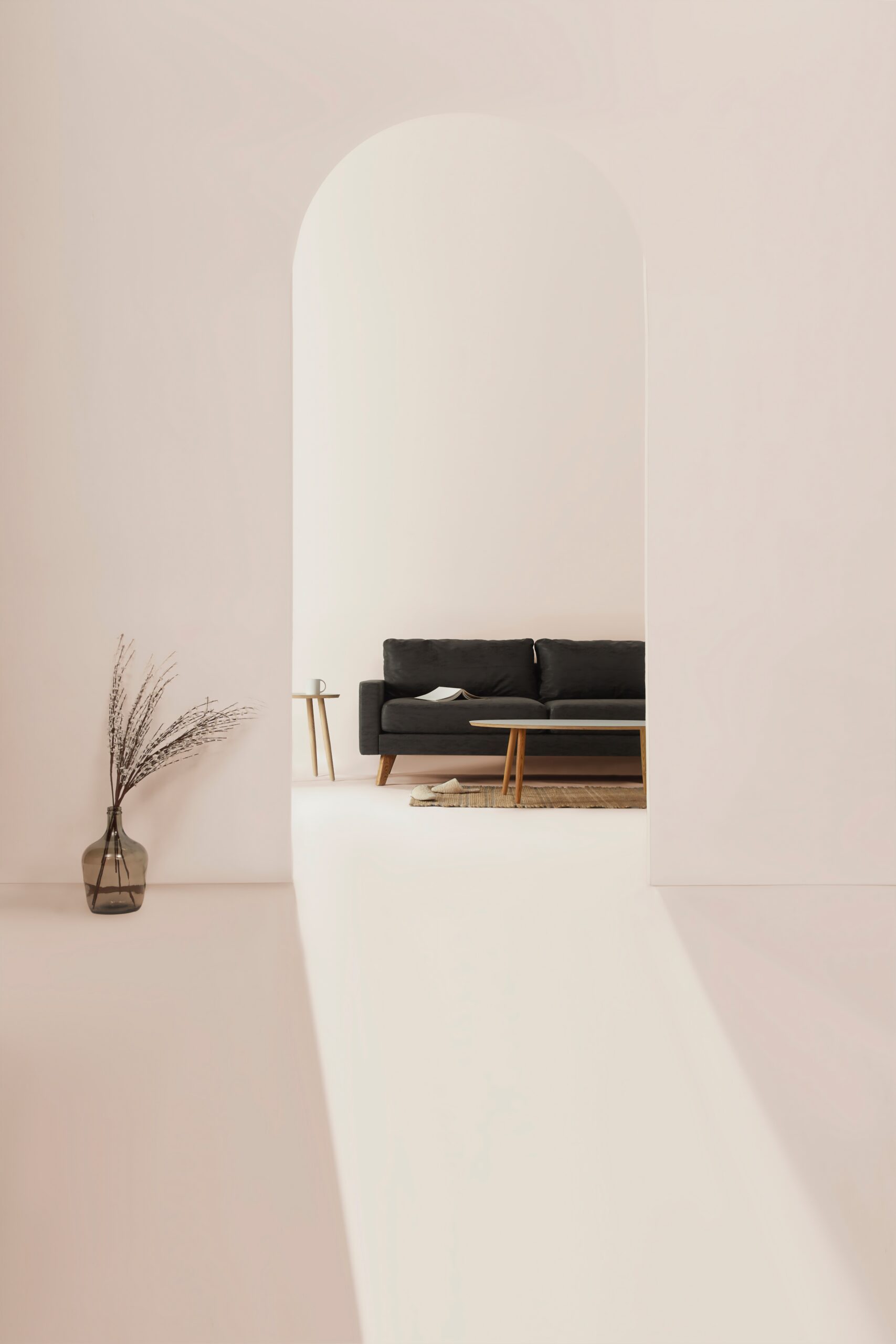 Stain Protection - Fiber Sealing
We always recommend that after your carpet is clean, you have us apply a professional stain protector.

This can be done immediately following the cleaning, while the carpet is still drying.

White Cloud Carpet Cleaning offers the application of stain protector for your carpet. This is a spray on application which creates a barrier between your carpet or upholstery and things that may be accidentally spilled.

This protection improves resistance to dry soil, water-based stains, and daily traffic.

It also increases the likeliness that new stains will come out of the carpet with a future cleaning.

This helps to extend the life and beauty of your carpet and upholstery.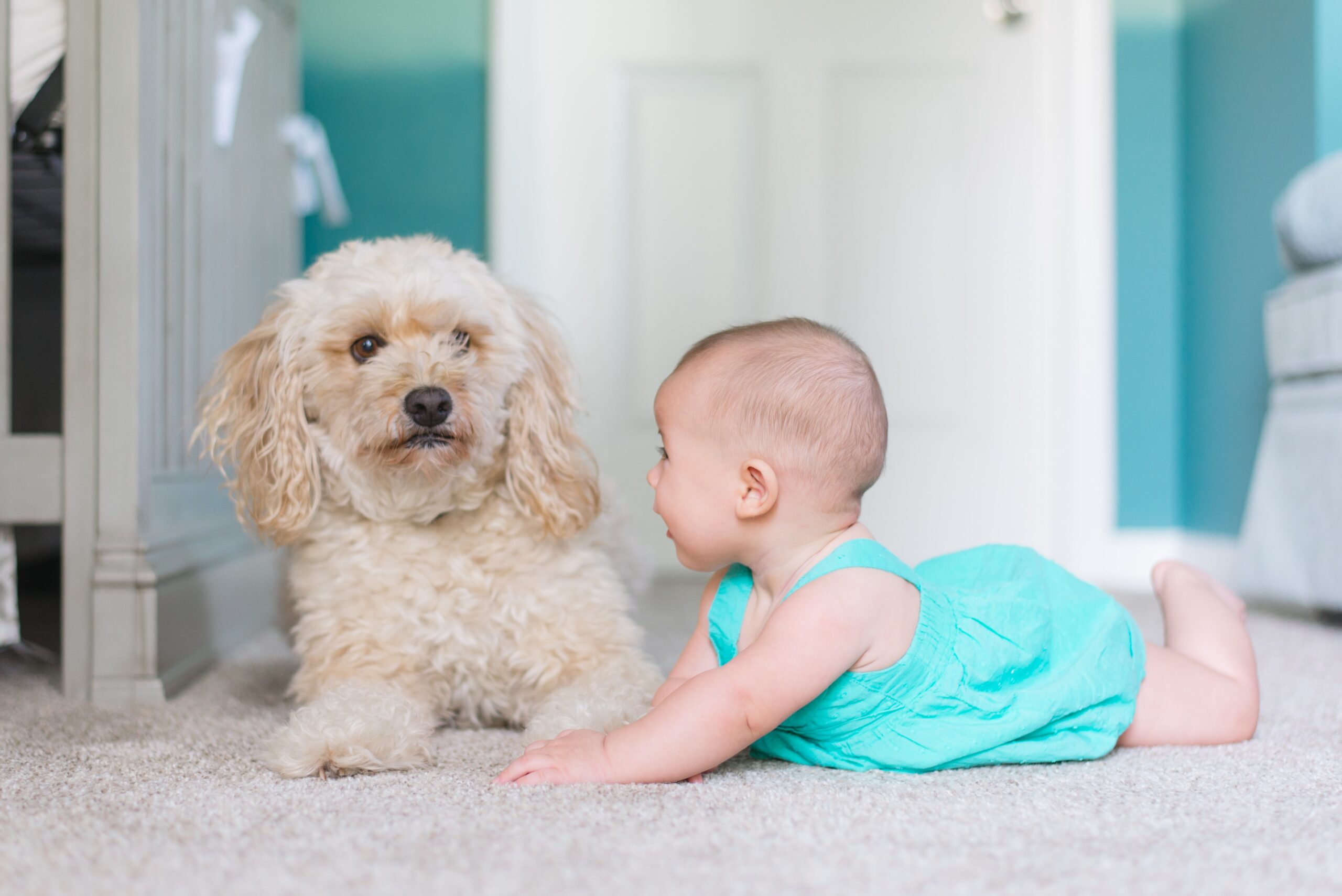 Odor Control
If needed, we can also apply a deodorizer that neutralizes odors by eliminating them at the source.

This is especially recommended for pet accident spots.

We use the best products available, not only to get the job done, but to keep your home clean and safe. All cleaning products we use are also safe for our planet and environment.